Happy Fri
day Friends! For a three day week, it has been a busy one! The kids are so tired from getting back into their routines & I am beyond grateful that we have nothing on our calendar for the weekend. We'll probably go to the gym, keep playing with Christmas toys, watch some football and recharge our batteries.
Today I'm linking up with three of my favorite bloggers - Narci, Erika, and Andrea - to share my Friday Favorites! It's been so long & I'm just so glad to be back. In fact, let's count that as Favorite #1 - I'm back to blogging!
Favorite # 2 - I know there are people out there who are going to hate me for saying this, but being back to work these past few days has actually been a favorite. Now, don't get me wrong, I love being home with my girls & having my days to do as I please, but I'm a creature of habit and really love routine too. So, for that reason, I've been happy to be back on schedule with meals, workouts, classes, and such. We've made it to the gym & have been cooking really delicious meals at home this week, so that makes me miss the lazy days on the couch & eating out less!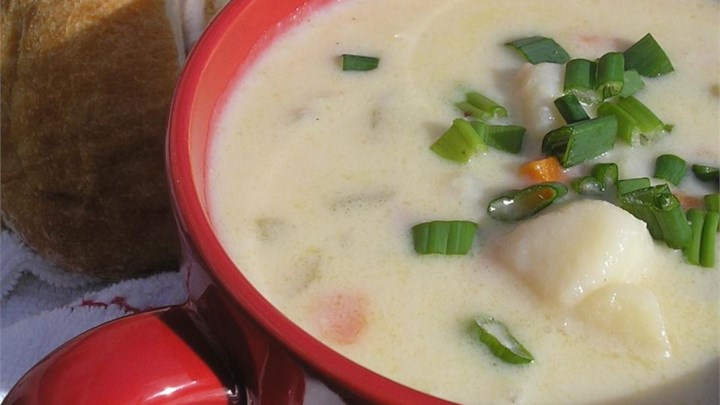 Favorite #3 - Speaking of delicious meals, Eric made Ham & Potato Soup over the weekend using this recipe & OMG is it delicious! I've probably told him a hundred times how much I've enjoyed it. It's creamy, but not heavy, and he really loaded it up with veggies, which all of our bodies needed after the holidays!
Favorite #4 - Eric got me AirPods for Christmas and I could not be more obsessed. I really chose them because I liked the charging case & that I can ping them the same way that I can ping my phone. There are so many other features that I didn't even know existed that I love though! Absolute favorite, they sense when they're in my ears. If I pull one out - say to talk to someone at the gym - they automatically pause my music or podcast. When I stick it back in, it automatically resumes. How cool is that?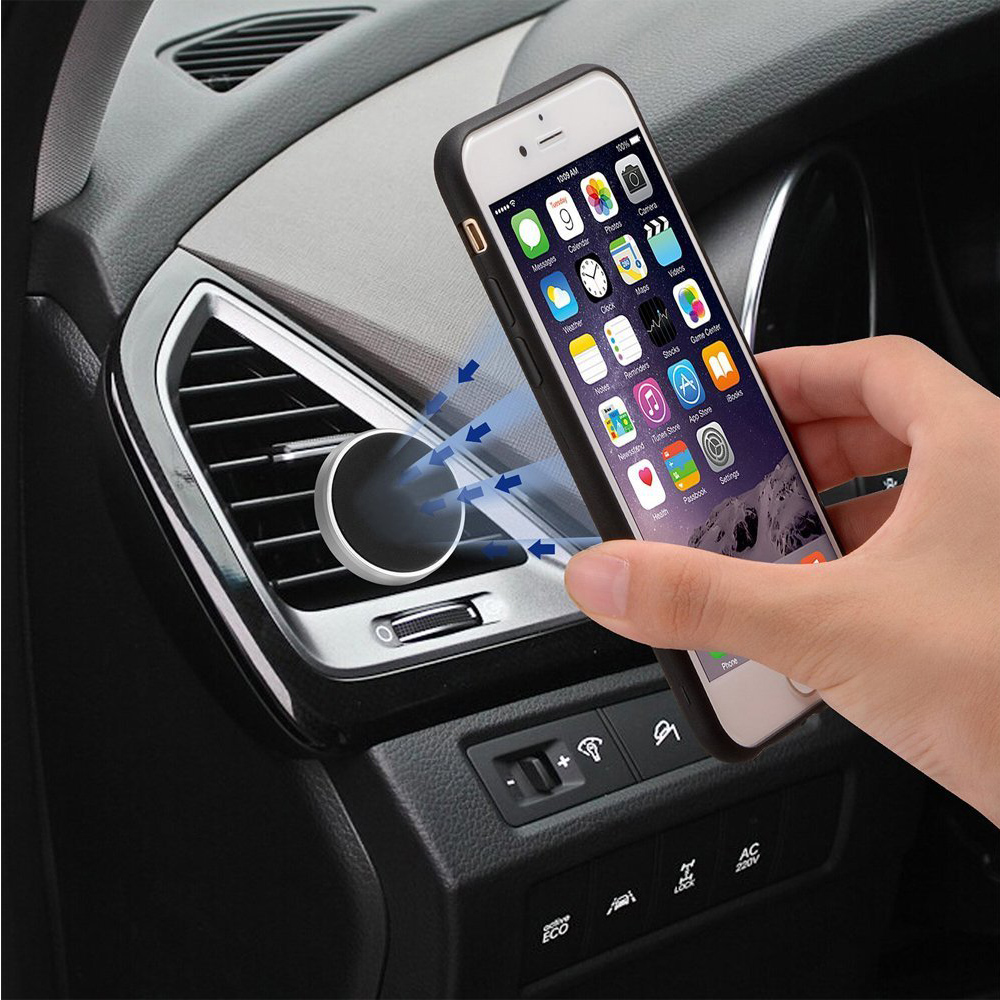 Favorite #5 - I've said many times on here before that I spend a lot of time in my van. Whether it's driving to & from work, running the kids around, or taking longer trips to Virginia - I really live in my van & try to make it as functional as possible. My mom got me this magnetic mount for my phone & I just love it! She, my dad, my sister, and my brother in law all have it... so she was pretty sure I'd love it too. It clips onto my vent, then has a strong magnet as the base. It comes with a magnet to attach to my phone & that's how it stays up! It is strong enough that it attaches even with my case on over the magnet, and my pop socket hasn't been an issue either. So convenient when I need my GPS on or if I am using my phone to play music. (Also - I had no way to take a picture of my own phone on the mount, since I use my phone to take pictures, thus here's a stock photo for you!)
That's all for this week friends! See you on Monday!