Hi, my name is Bri & I have a donut problem. Actually, I have a sweets problem. It's inherited. We can blame my mother for this one.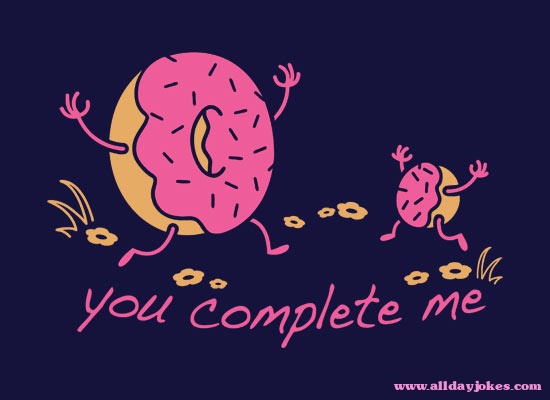 So going into the new year, I promised myself that I was going to dedicate the month of January to my health. I was going to focus on eating healthier, getting more sleep, drinking more water, and exercising more often. (I know, I'm an original.) Now that it's February 1st, I'm happy to report that I actually did it!
Here are a few of my January accomplishments:
I didn't eat any donuts.

I completed 23 workouts & it would've been more without snow days!

I walked/ran 137.5 miles.

Stayed within my calorie goal 28/31 days.

I've lost 3 pounds.

My pants with zippers fit comfortably again!
Most importantly, I feel good. Not jiggly, not sluggish, not sleepy. I just feel good. And that's why I'm so
excited to keep it going! Here are my goals for February:
Complete 25 workouts

Stay within my macros 15 days of the month. (This is SO hard for me. I'm staying within my daily calories, but my macros are hard.)

Keep my sugar intake down - aka still no donuts :)

Be able to do 10 real push ups.
I'll be keeping you all posted on my progress! Thanks as always for all the support you give me!