One of my favorite parts of the holidays is all of the parties & gatehrings that we attend. With several on our calendar for Decemeber, I've been stocking up on hostess gifts to bestow upon my friends and family that are kind enough to host! Since I know many of you will need these as well, I thought I'd share my favorites!
1 // This Christmas Tree Platter is absolutely adorable. Heck, I want to keep it for myself! I think it'd be perfect for a hot cocoa bar, a fondue station, or a display of flavored popcorn.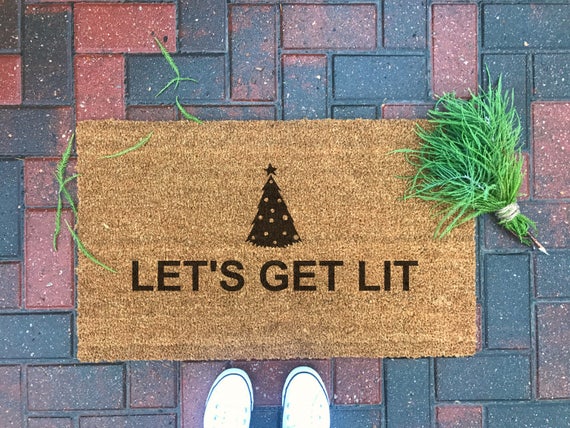 3 // This doormat is a statement piece & would be perfect for every holiday party I attend!
4 // And since we're talking booze, I have to share this fun combo! Duplin Winery is one of my family's favorites! They have a huge tasting building in Myrtle Beach & my parents are members of their wine club. My mom recently ordered this combination & it is not only adorable, but tasty! Definitely a gift your host will appreciate!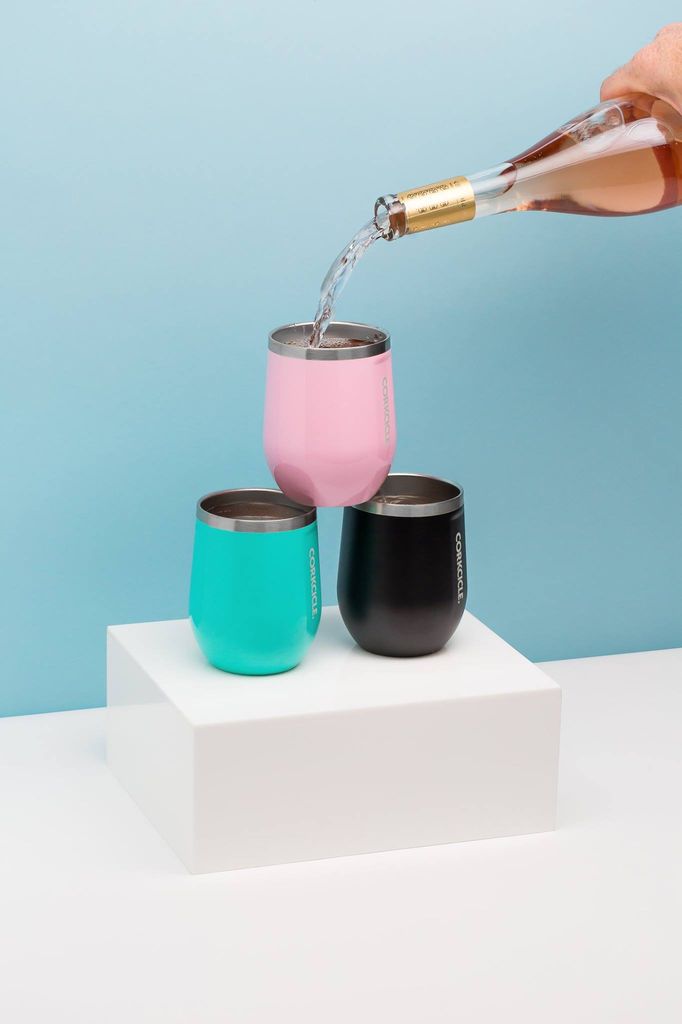 5 // Now, my last pick isn't necessarily holiday themed, but I can assure you it's a gift that any hostess would love to recieve! Corkcicle is a brand that my family loves & these stemless tumblers were just named one of Oprah's Favorite Things! They keep drinks cold for hours (actually, days) and come in tons of adorable colors.
**This post contains affiliate links. Thank you for supporting my blog!**