I left the house in wellies & my rain coat this morning. Despite my best intentions, my perfectly straightened hair is now in a top knot because it just couldn't withstand the weather. Rochester is experiencing a total downpour, complete with flash flood warnings, which I didn't take seriously until I saw our street. Not exactly how I wanted to end this gorgeous week. But on the bright side...
It's Friday so I can wear jeans. And if I can't wear my fun spring dresses, that's what I want to be in.

Eric just texted me to let me know that the town came through & cleared out the storm drains so our street is no longer flooded!

Yesterday was my pay day & today is Eric's. Which leads me to...

We're going shopping tomorrow, for the first time in a month. It'll mostly be for Eric, but a trip to the mall is a trip to the mall.

Eric got up with Ella at 4 am & let me sleep. And he mowed the lawn before this storm blew in last night. He's really at the top of my list right now. I think I'll buy him something nice tomorrow.

Flooding means a legit excuse to wear my wellies.
not me... there was no way I was going to stop & take a picture outside this morning
source
I'm wearing my new necklace from iCrave & have already gotten a ton of compliments on it! I went with peach for spring this time around, but I have already decided that I want to order another one is a neutral color because I absolutely love it!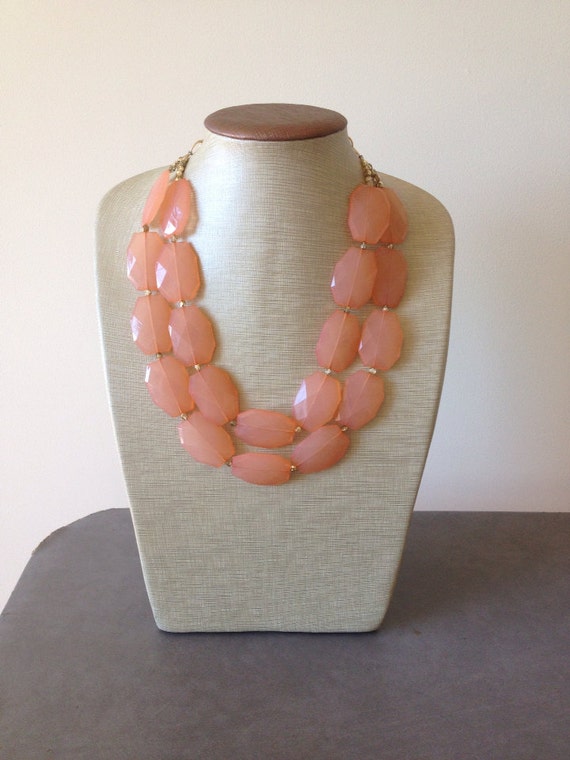 again... I will not be posting pictures of myself today!
And did I mention that it's Friday??
And in honor of it being Friday, this ridiculous weather & my love for all things Luke Bryan...